Customer's comments「Bracelet BIJOU and others」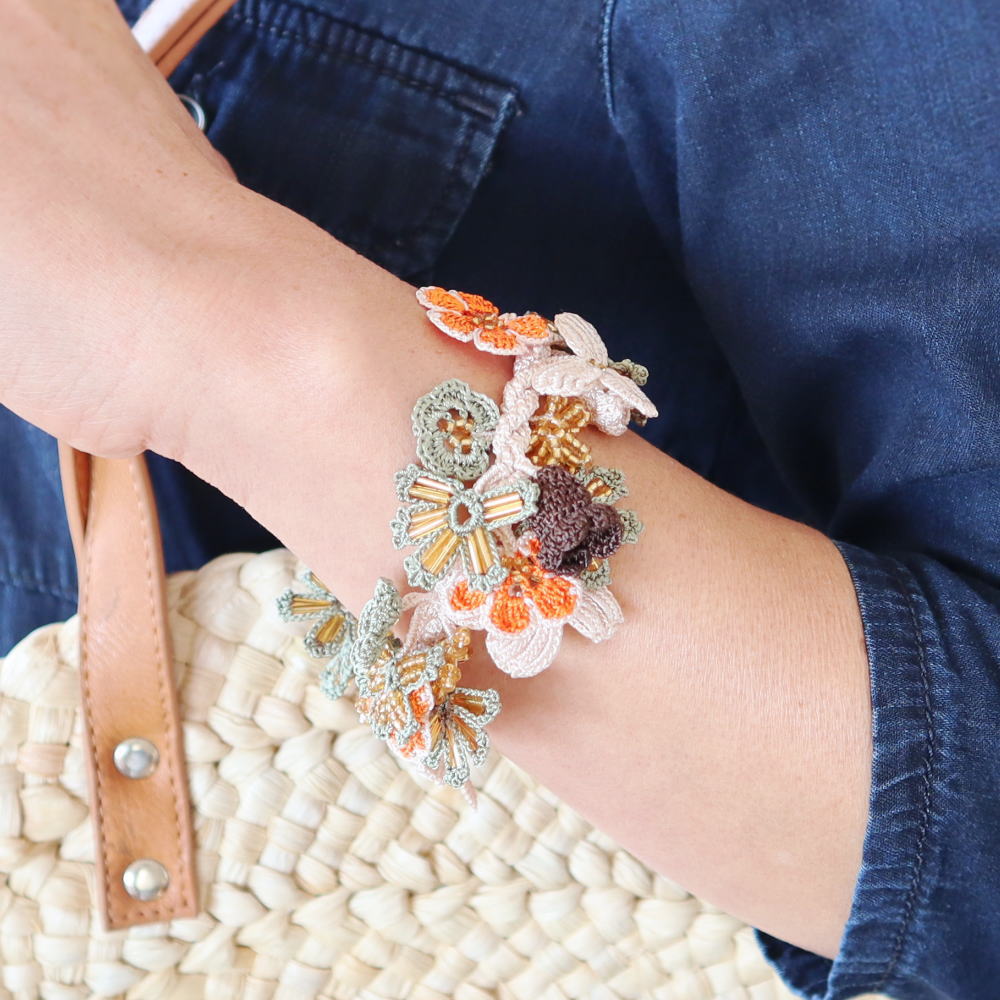 手鍊實品就像藝術品,非常精緻,而且包裝用心,真的是物超所值!很開心買到這麼美的手鍊,我會好好珍惜的👍🏻👍🏻

From AYTURK
BIJOU, golden savanna was designed for "the mother land, AFRICA"
So chosen the earth color such as beige, orange green and dark brown, beads are shiny gold which is like sun shine.
Wish you enjoy it !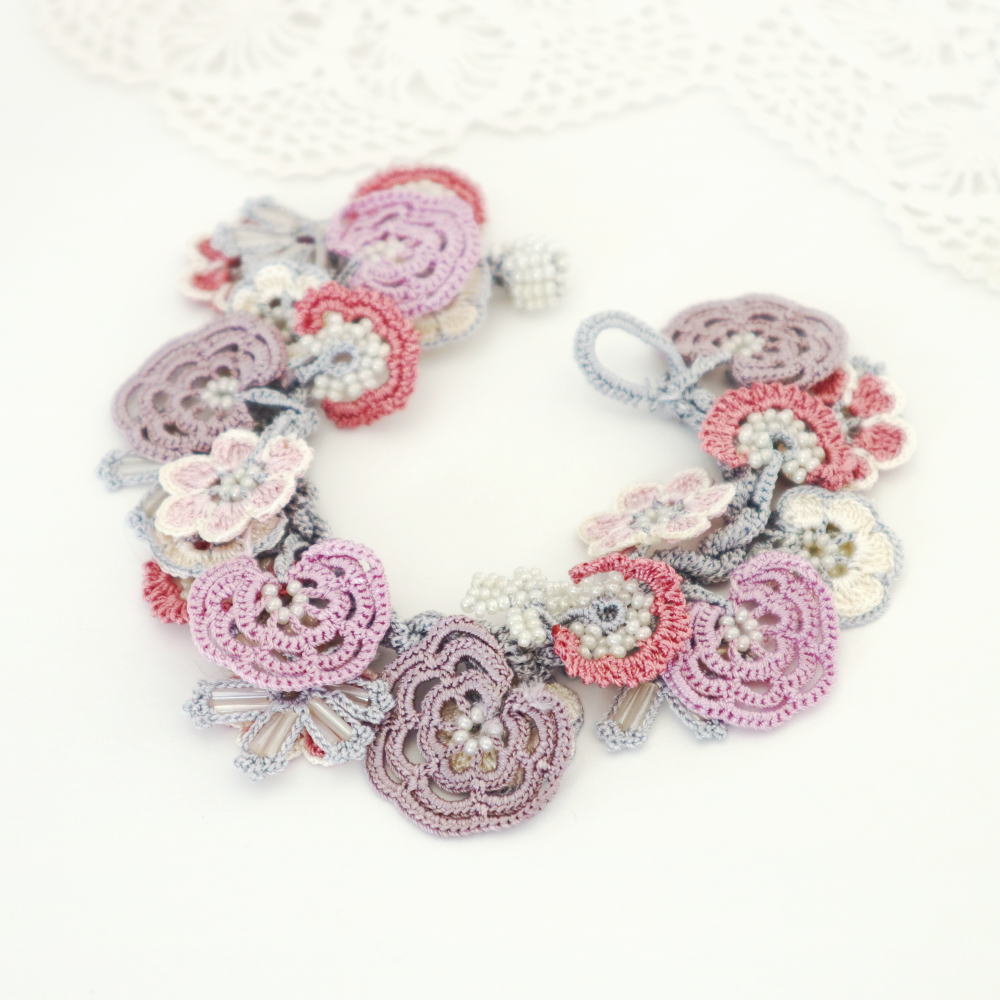 手鍊實品就像藝術品,非常精緻,而且包裝用心,真的是物超所值!很開心買到這麼美的手鍊,我會好好珍惜的👍🏻👍🏻
From AYTURK
This time we customized the size, shorter, how is it? Hope it is just fit your wrist.
AYTURK is happy to arrange customize or making original, which is only one just for you;)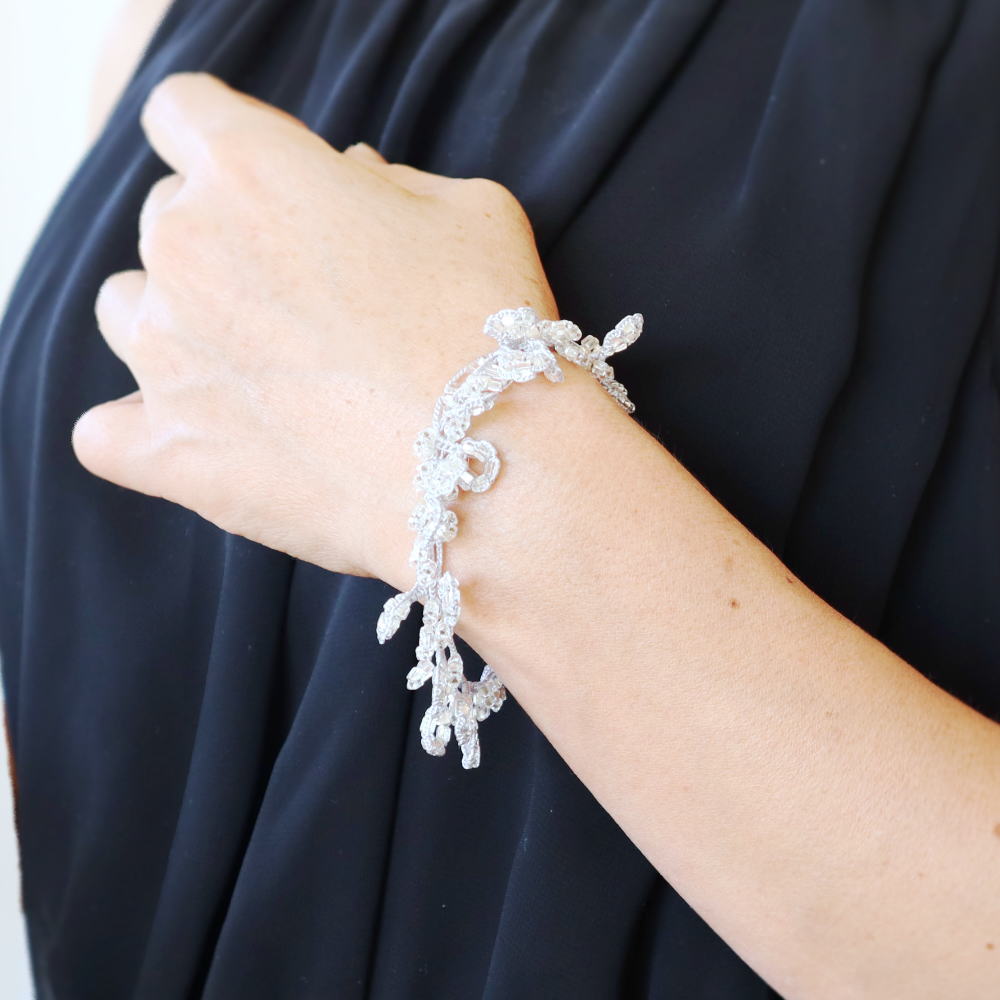 手鏈的實品,很像一件藝術品,非常精緻!而且包裝用心,真的物超所值, 很開心能買到這麽美的手鍊,我會好好珍惜👍🏻
From AYTURK
Thank you for beautiful comments! How about the size? hope it fits on your wrist ;)
There are unique shape or beautiful color in 3mm sized beads which is bit larger than normal one.
JEWEL is designed with those special beads, which is suite for formal occasion as well.
Wish you use a lot!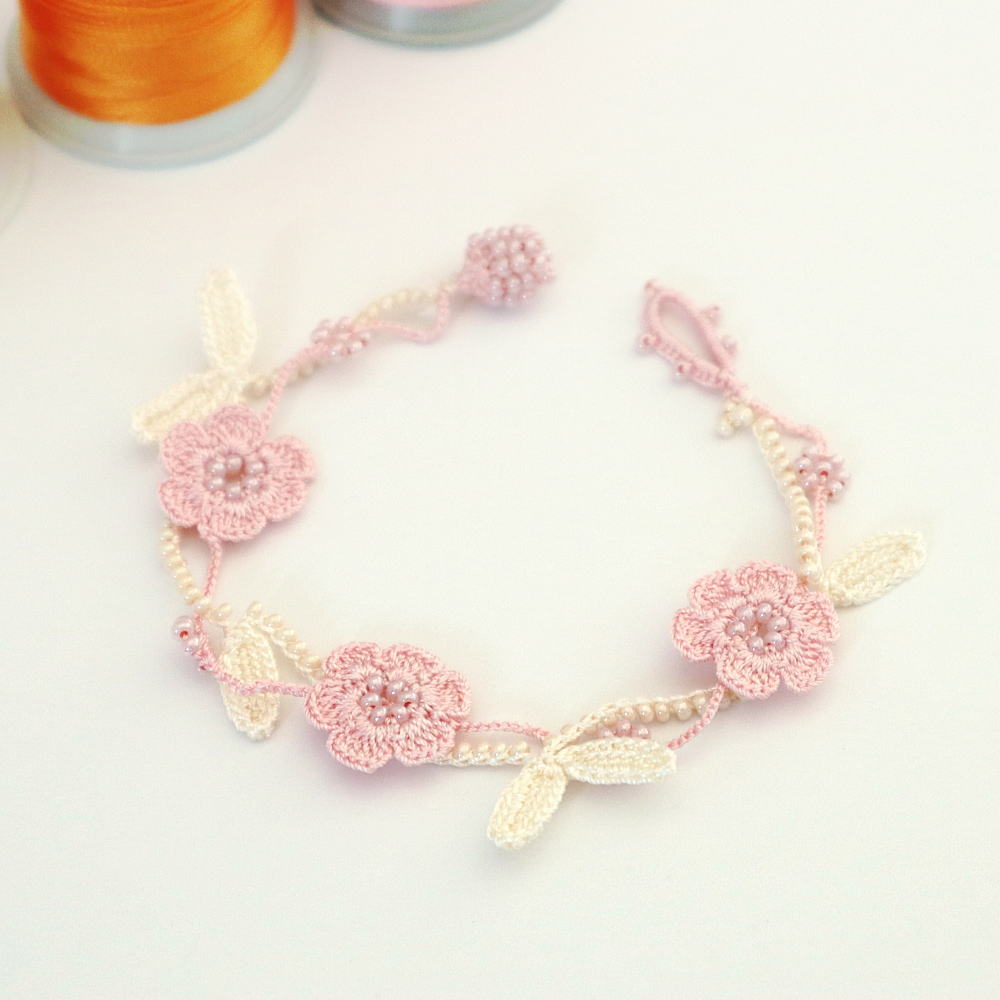 手鍊實品就像是藝術品,手工非常精緻,而且包裝用心,真的是物超所值。很高興買到這麼美的手鍊,我會好好珍惜👍🏻👍🏻
From AYTURK
MARY series, it is popular series and now we have, bracelet , necklace, long necklace and shawl. This small flowers are always looks lovely in any color, any model. Enjoy it!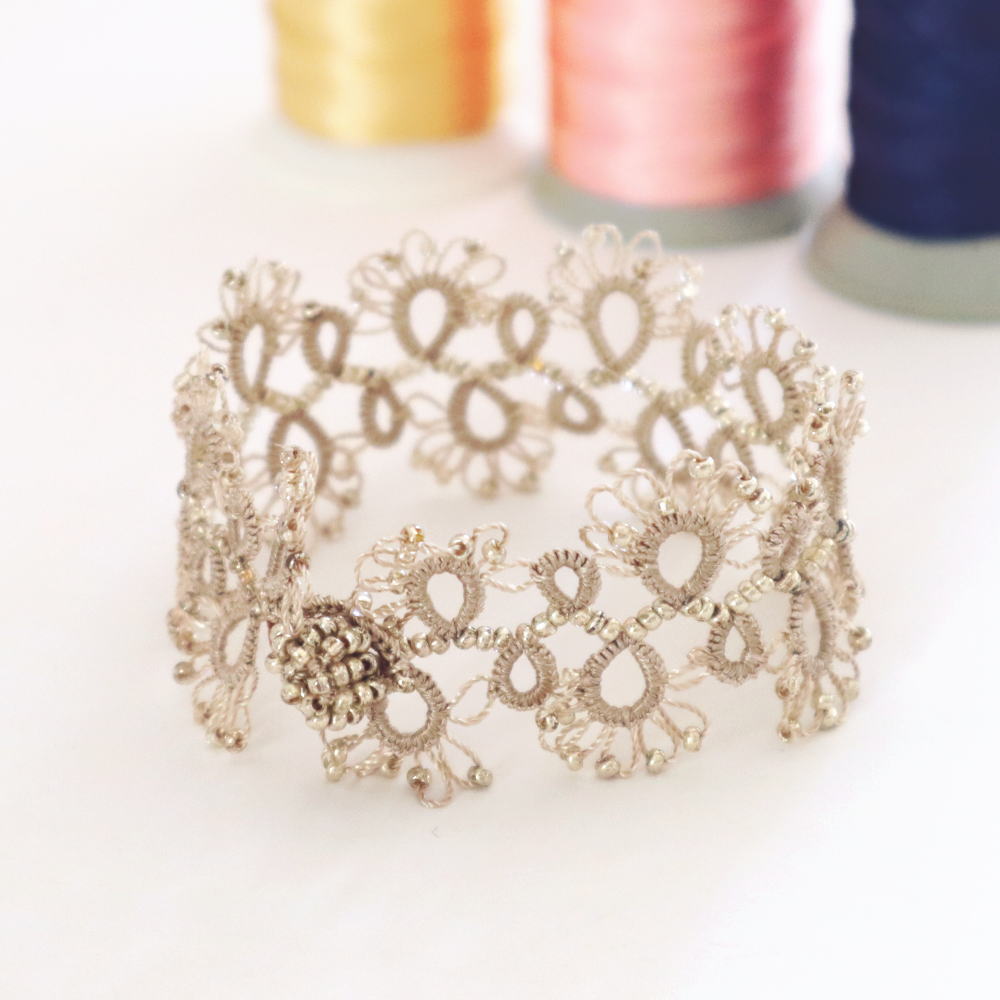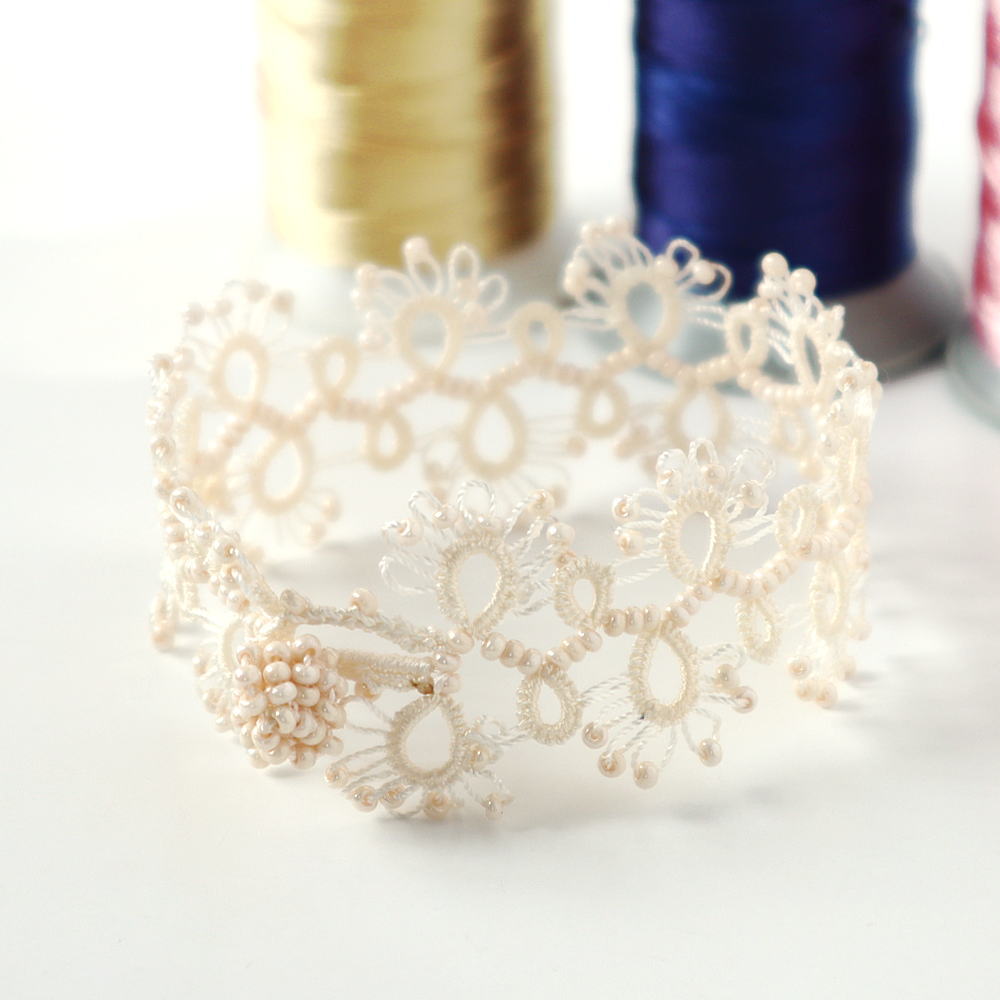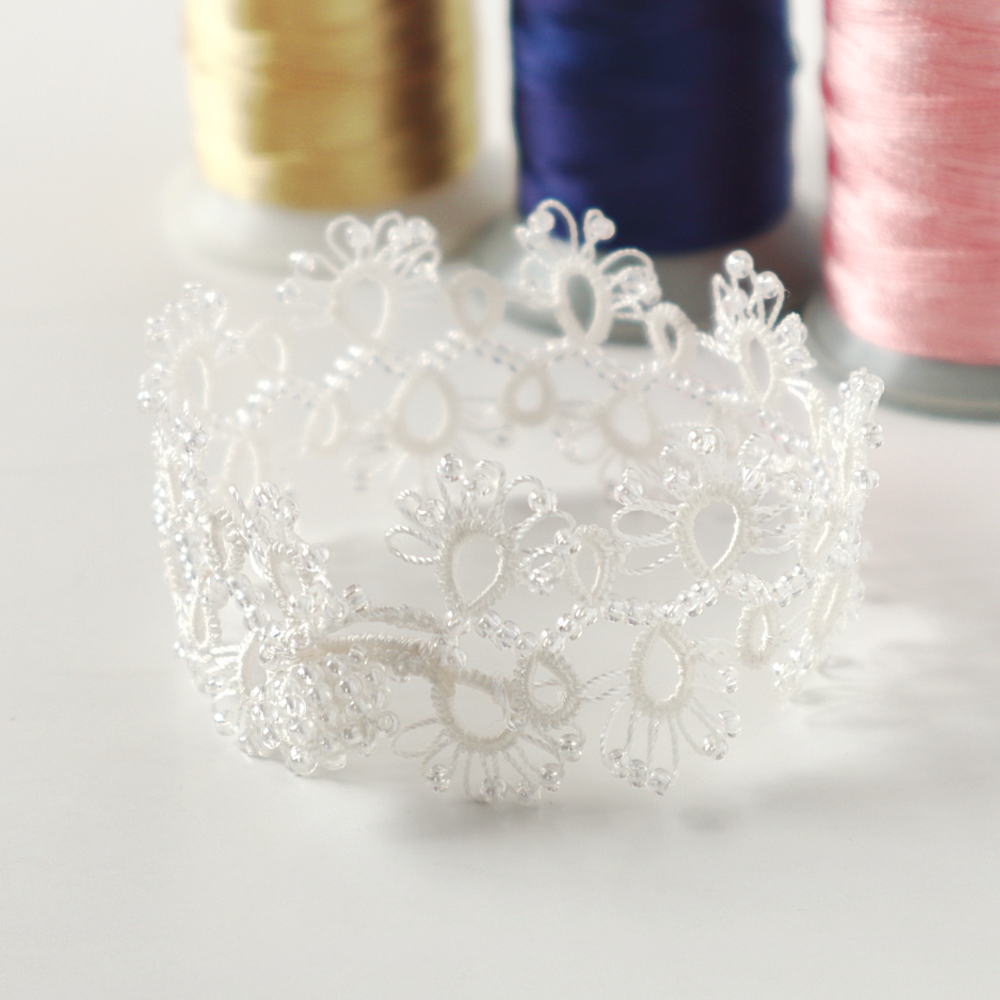 手鍊實品,就像是藝術品,非常精緻,而且包裝用心,真的是物超所值。很開心買到這麼美的手鍊,我會好好珍惜👍🏻👍🏻
From AYTURK
LACE bracelet is made by tatting, which is called MEKIKI OYA in Turkey.
It's specified with delicate shaped so we designed LACE model with this point, delicate and sophisticate. Wish you loves it :)