Customer's comments「Pashmina shawls and others」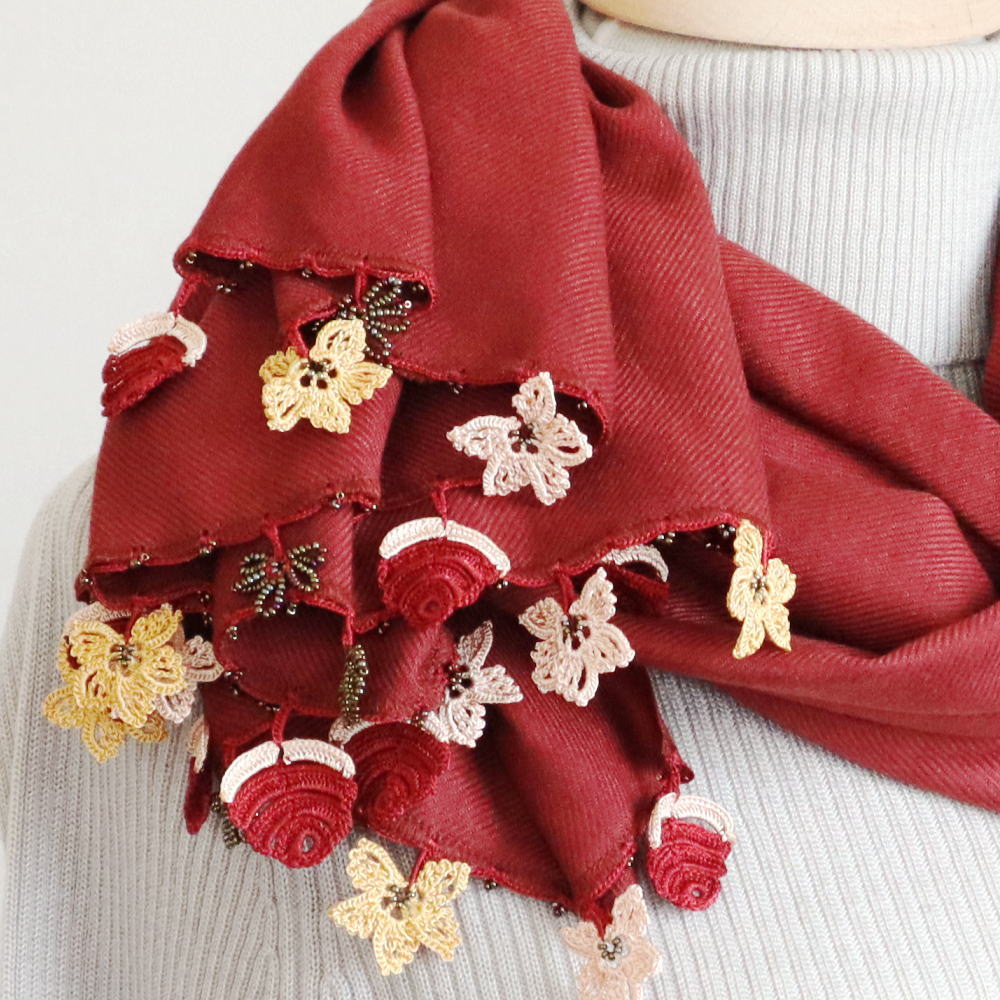 送人的禮物,對方很喜歡💕
From AYTURK
Thank you for wonderful comments!
We are happy to hear that your friend loves it.
The shawl, BIJOU was decorated mix motives, mainly MAPLE leaf so autumn colors are chosen.
Wish she enjoy the winter with it. Thank you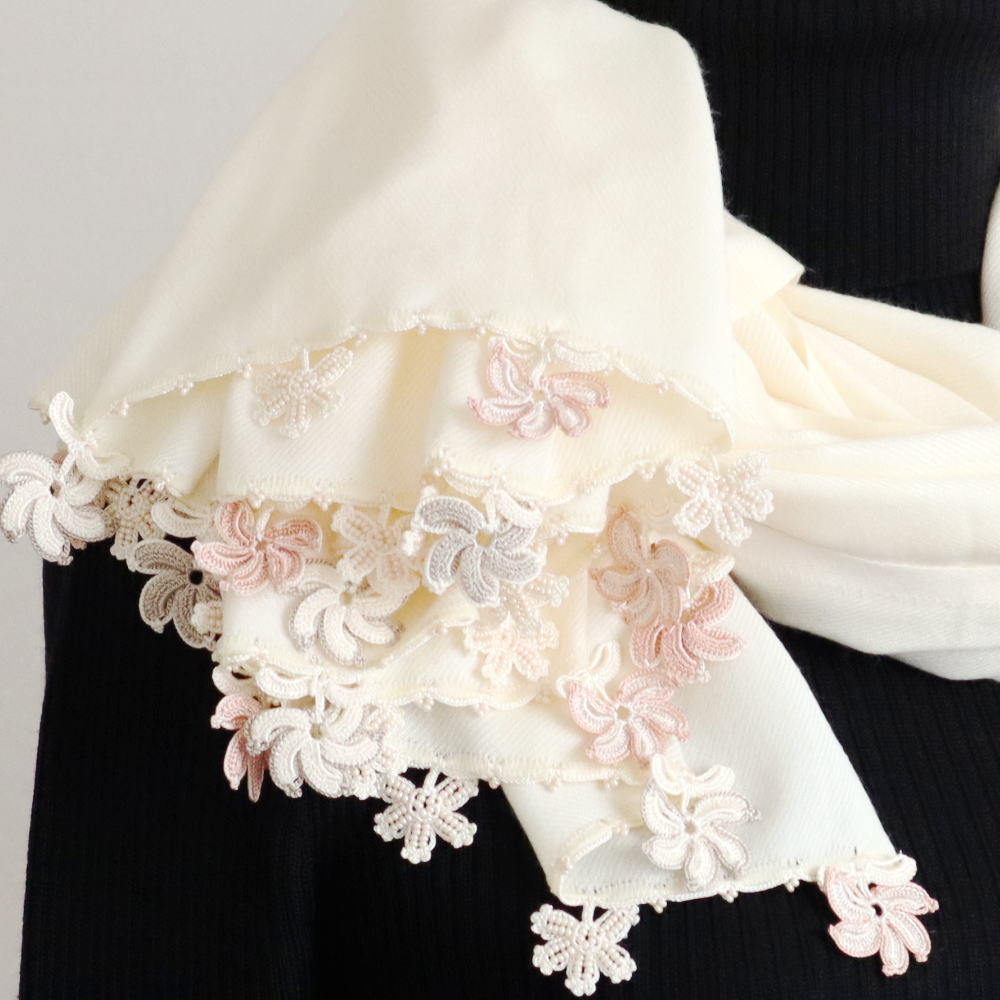 From AYTURK
The motif WINDMILL is used 5-6 colors to show beautiful gradation.
MILK WHITE was used warm white to light beige. It would be beautiful accent for the winter fashion :)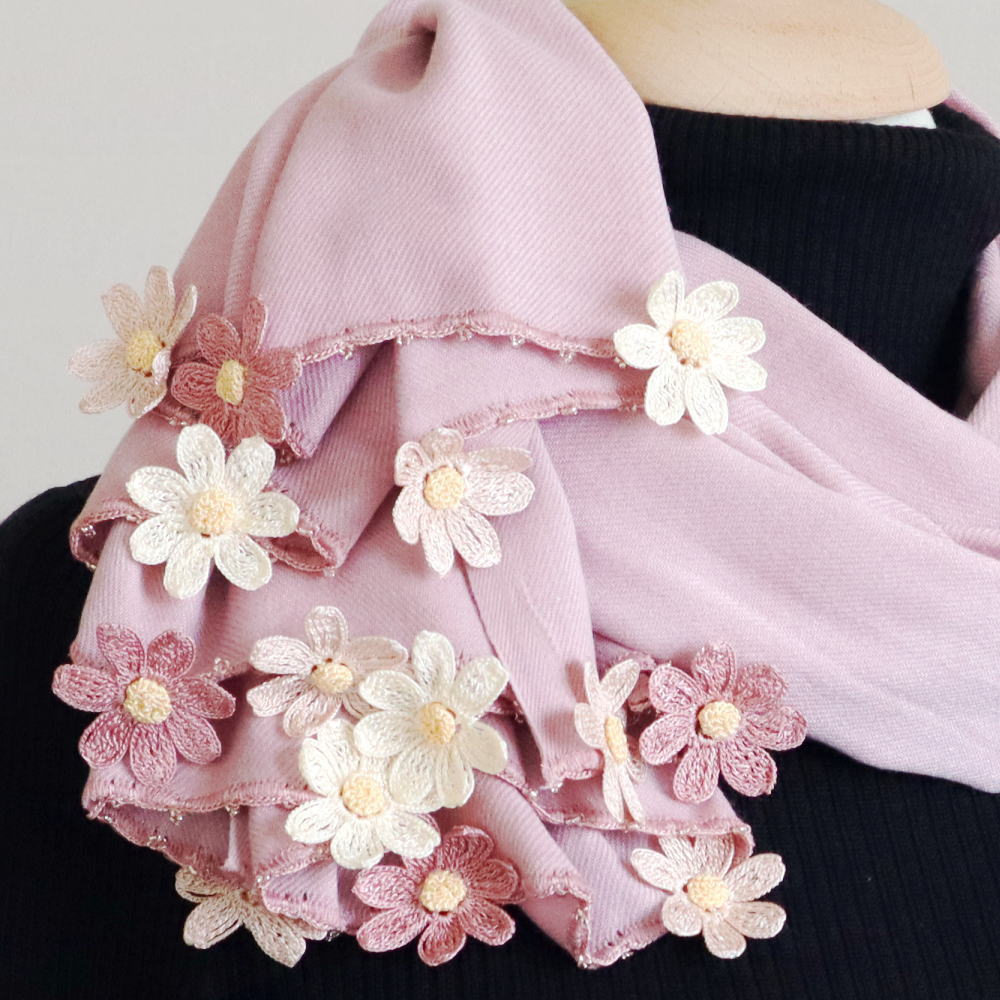 From AYTURK
DAISY motif is cute one in our models. Motif size is about 4cm, larger than others.
Also it is one of difficult motif to make so even in our members, only one can make beautifully.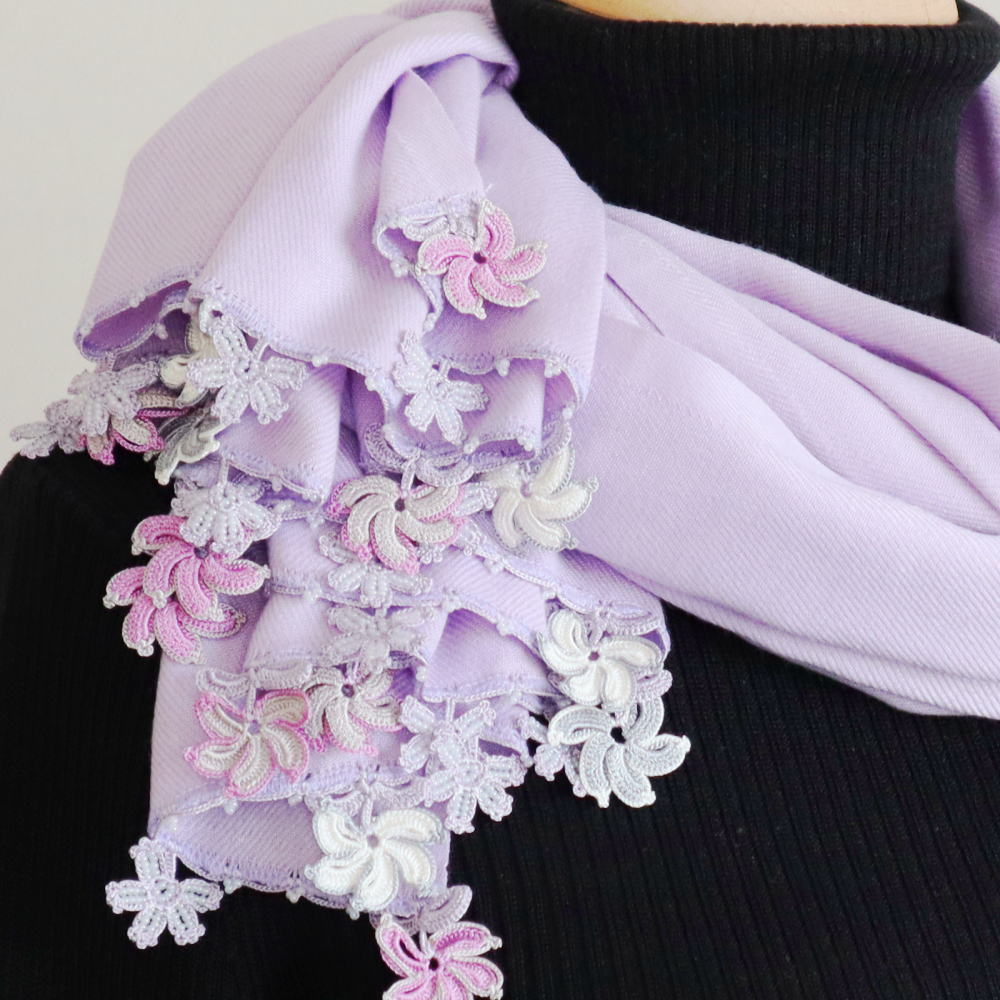 From AYTURK
For making the motif, WINDMILL, the curve in each petals is difficult part.
With the beautiful curves it will be shown elegant more.
Lavender colors gradation suite this model, my favorite as well :)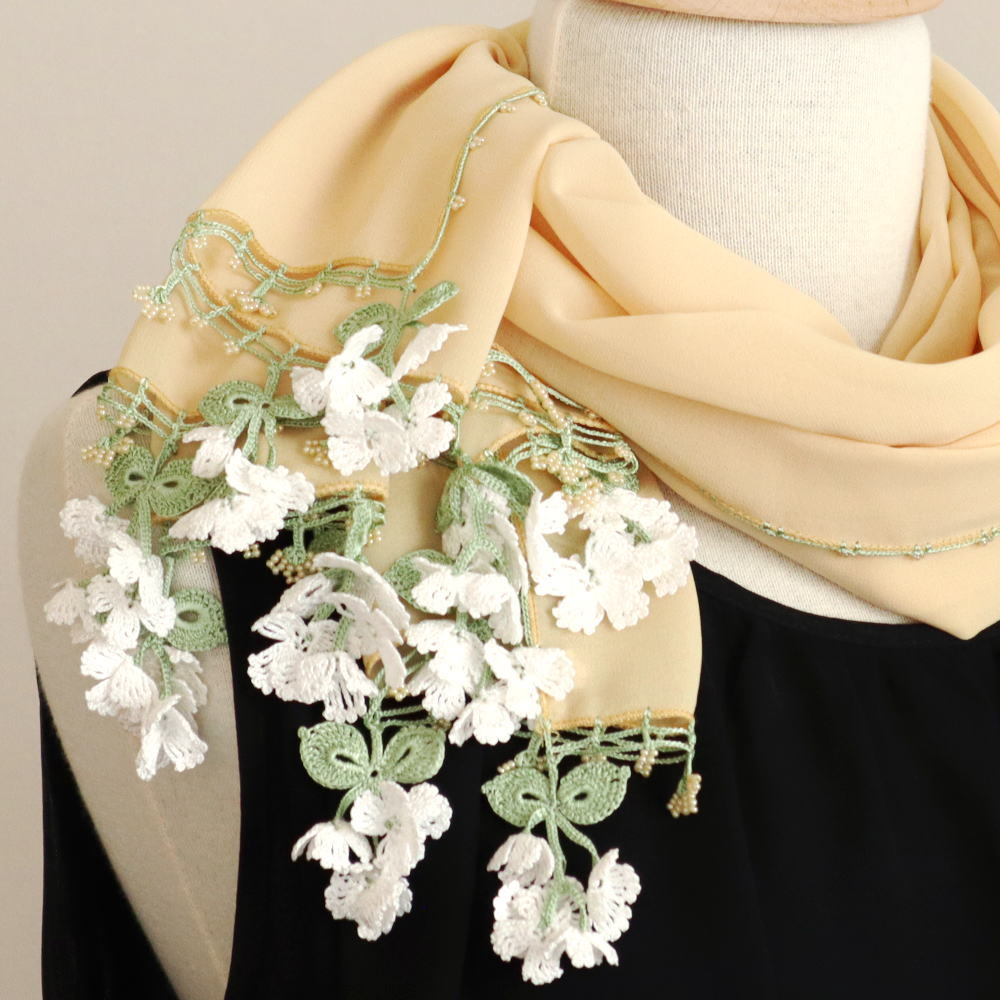 From AYTURK
Each shawls and motives have stories.
FLOWER OF WIND, when I saw the willow beside the RED river in Turkey.
Leaves of willow were waving by the wind elegantly and then I got inspiration about this motif from that.
Cappadocia is country side but has beautiful nature. I often got the inspiration of design from the nature :)
Thank you for chosen AYTURK as a gift for your beloved one.
Wish they enjoy it! Next it should be for your self.